Tons of awesome designs and custom options!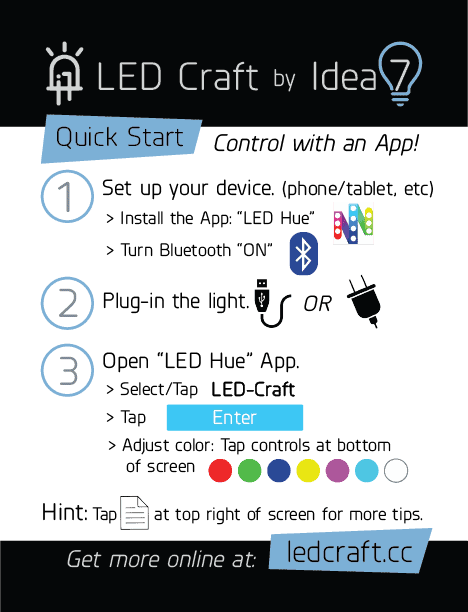 Clear instructions in the box
We've taken the time to provide clear instructions on a nice card. This makes it simple to get started quickly. We also made sure it would be EASY for you to find more help online anytime you want.
We also provide support and documentation online!
Just scan the back of your card, or even better, scan the bottom of your light to get the app and see our convenient one-stop documentation and support page! We're serious about customer support and want to make it SIMPLE for you to get answers and help.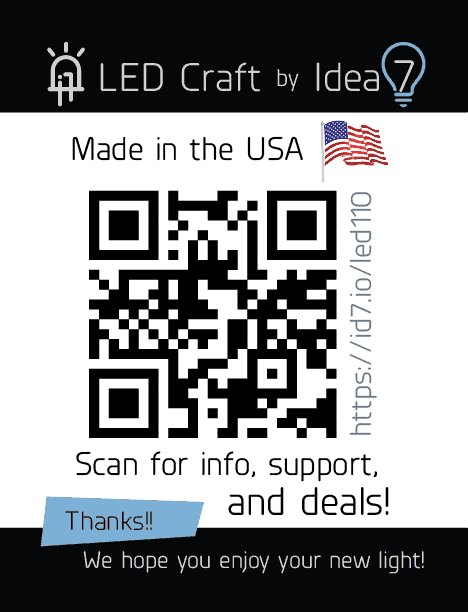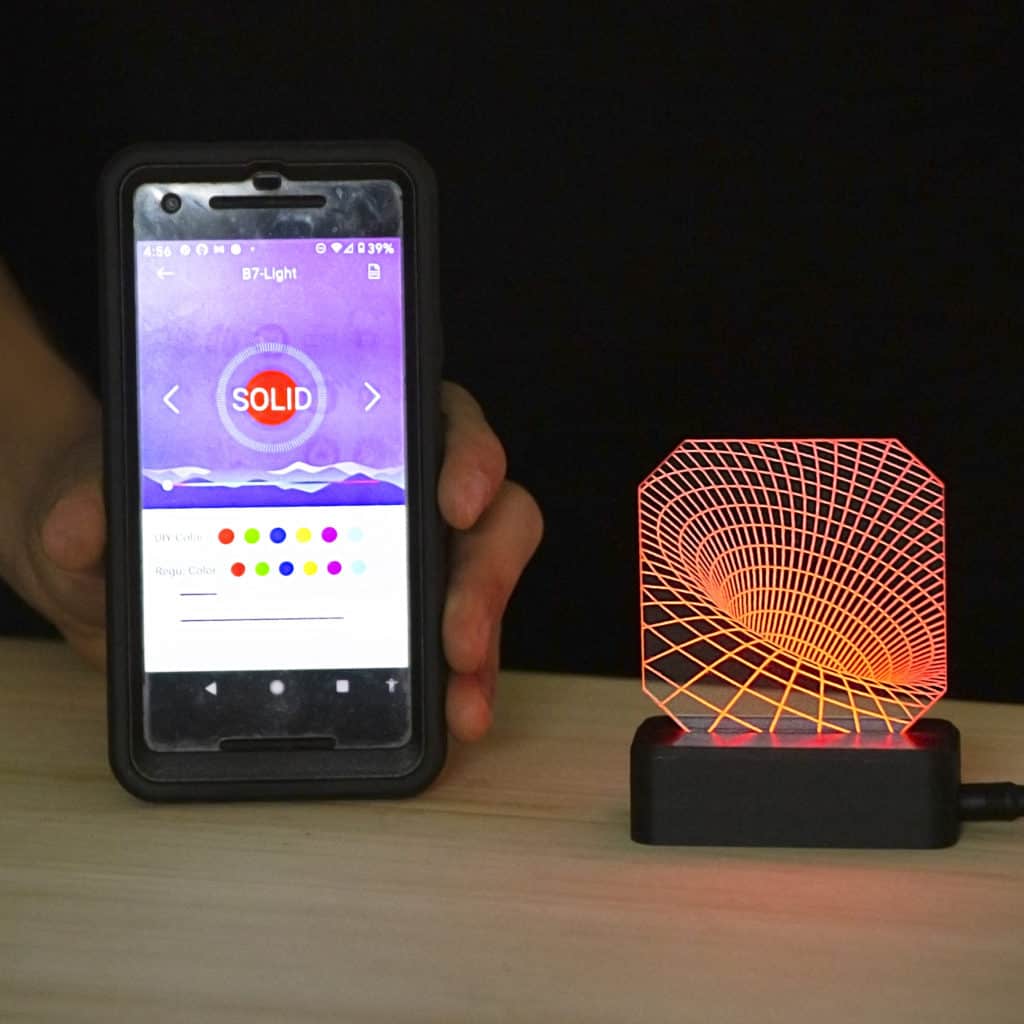 Free app for iOS and Android!
With the app, you can adjust the color, change the brightness, and even select from over 100 different color-changing patterns!
Find answers.